Our Mission
We will always strive for the highest level of professionalism.
We will protect our buyer and seller clients to the best of our ability.
We will always do our very best to give PERSONAL SERVICE, LASTING RELATIONSHIPS and AMAZING RESULTS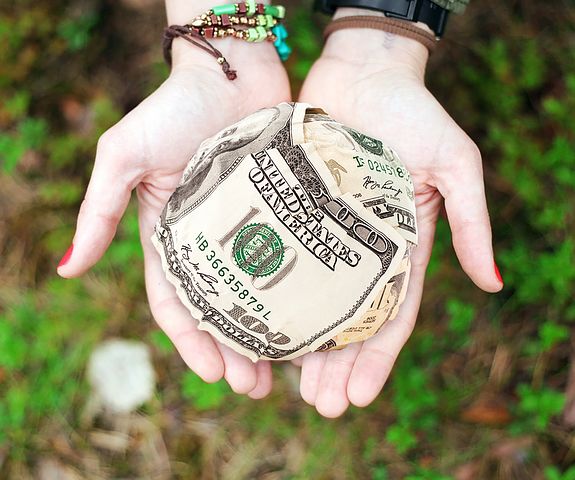 Giving Back- We Sell, Serve and Give!!!
In addition to helping clients with their real estate needs, We are grateful to support charitable organizations. With each closed deal, we ask my clients to select a charity that they would like to support and we make a donation in their honor. Some of the charities we contributed to are: Compassion International, Green Beret Foundation, Foundation of Lovejoy Schools and Scottish Rite Hospital for Children.
Buyer Representation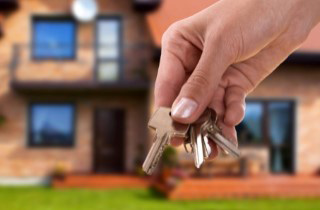 If you are in need of buyer representation in Collin County please give us a call .We have ABR (Accredited Buyers Specialist)designation which very few agents have, giving you exceptional service. During the buying process we will educate you on the process from start to closing, search the Multiple Listing Service, knock on doors and negotiate deals to get your dream home, while always protecting your interests! Best of all, you pay nothing for these services, they are paid by the seller!!!
Seller Representation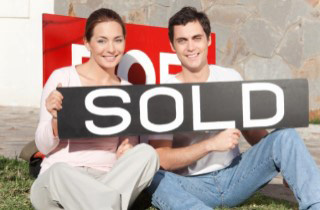 We strive to give our sellers our time, talent and resources to make sure your home is showcased beautifully to the masses!! Our promise is to make sure it can be easily found by anyone on a local level and nationally ! We always treat all of our listings the same with Personal Service, Lasting Relationship, and Amazing Results! In the end ,all we want is this to be a smooth, painless process that will net you the most possible!
When marketing your home we'll use both print and digital media, MLS, Realtor.com and many more search options. We do advertise locally with our school publications as well. This leaves us with photography….. we hand it over to the professional who knows his craft, while always being there to help if needed . He knows the best time of day to shoot, what needs to be emphasized etc… Often times agents do this themselves and it leaves poor quality. A picture is worth a thousand words!! Also, ariel pictures and video can also be an option in homes with acreage.
We offer complimentary staging and professional organizing on all of our listings. Not all homes need it, but some do benefit from it. Most often this is as simple as decluttering a room or rearranging some furniture to showcase the home best.